A Family Business with Capital of Polish Values
Cooperation and openness – these are the cornerstones on which Ampol-Merol builds its relations with customers. They are also the foundation of the company's internal dealings. Ampol-Merol was established over 30 years ago on the initiative of a married couple, whose passion and involvement led to a national success. Today the company is successively joined by their children with relatives. Upkeeping traditions turned out to be the key to a continuous and dynamic development of the business's activity. Thanks to combined forces and mutual support, Ampol-Merol can provide farmers with the best solutions and ensure that its employees work in good conditions.
Awareness of Common Goals
Ampol-Merolis is respected among a wide circle of professional farmers and enjoys the status of a reliable distributor of means for agricultural production. Initially, the company's offer was limited to sales of fertilizers and it conducted business only within the Kuyavian-Pomeranian Voivodship. At present it delivers comprehensive supplies to farmers from across the whole country. This would have been impossible, had it not been for the idea of a family business developed for the last years. All people involved in the company share a joint passion and awareness of joint goals. This allowed to create a group of trusted practitioners, experts and strategists in the field of agricultural supplies. As a result Ampol-Merol provides all famers with a professional and competitive range of products and the highest level of consumer service.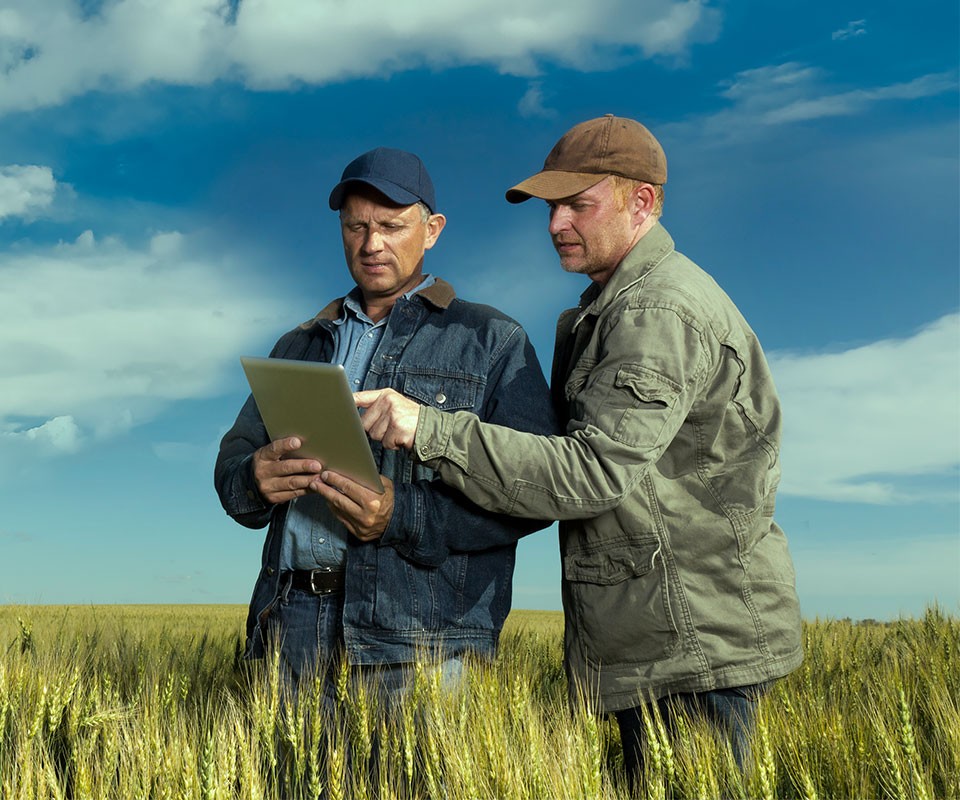 Multigenerationalism has characterized agriculture for centuries. Since the beginning of its operation, Ampol-Merol has emphasized that we are not only sellers, but brand partners. Thanks to its multigenerational structure and cultivation of its core values, the company offers farmers a fruitful and long-standing cooperation, tailored to suit their individual needs.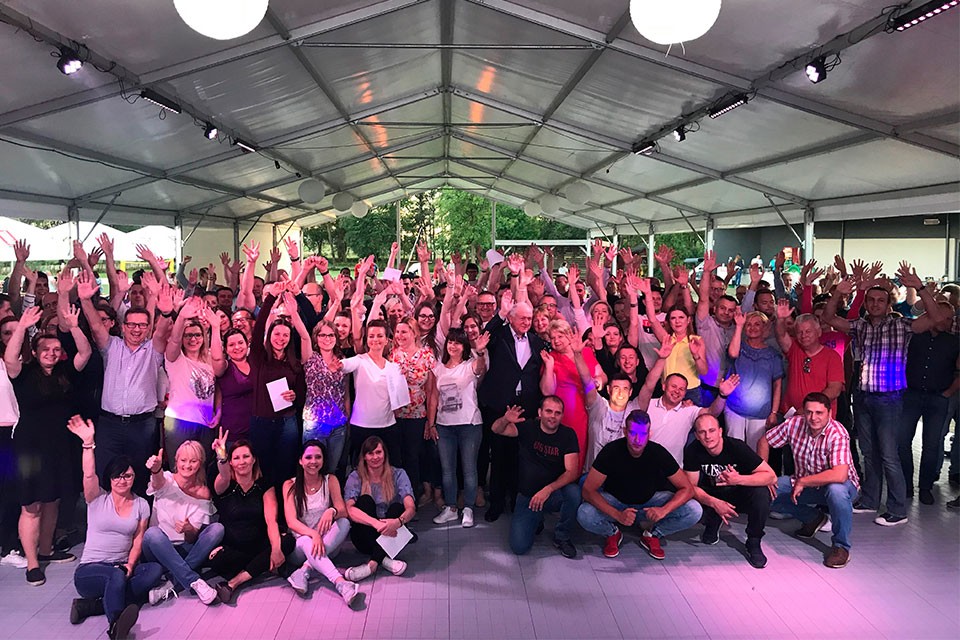 Trusted and Loyal Staff
When speaking about family values it is impossible not to mention the staff employed at Ampol-Merol. They constitute an important part of the company and one of the main pillars of its success.
Unlike large corporations, Ampol-Merol endeavors to satisfy individual needs of all employees by creating a friendly atmosphere and granting them considerable leeway. The company treats them as experts in their field and loyal co-workers.
Thanks to mutual trust and support employees have become an integral part of the Ampol-Merol family. It is best demonstrated by the fact that most employees now celebrate between 10 and 25 years with the company. In everyday dealings they provide a huge support to farmers at each stage of the cooperation: from identification of their needs and selection of suitable products to instructions pertaining to their efficient application.