About us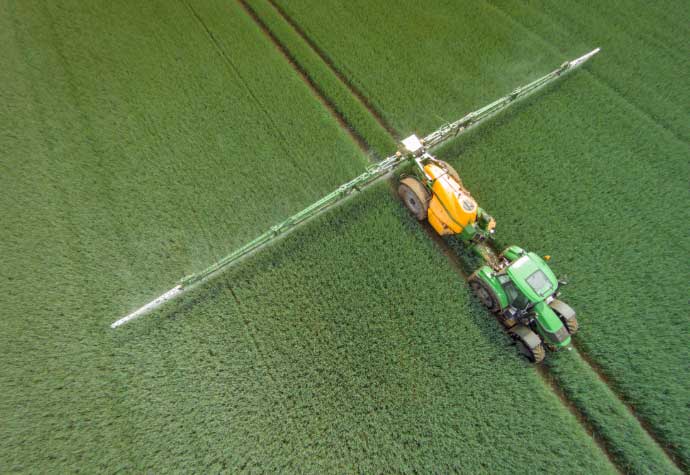 The Ampol-Merol group is leading supplier for the agricultural production means. Our company has been an integral part of the Polish agricultural sector for almost 30 years.
Ampol-Merol Sp. z o.o. has been an authorised distributor of agricultural products since 1992 and has won the trust of farmers in Poland and abroad. We believe that man is always in the first place. Our company relies on experts, innovativeness and exclusively tried and tested products.
Our mission is to increase agricultural efficiency by distributing the most effective products of the highest quality.
Only this way can we meet the needs of our most demanding clients. With 30 branches across Poland, we can ensure ongoing product availability. All orders are shipped to any location in the country, irrespective of their size.